September 5, 2015
LED Replacement Lamps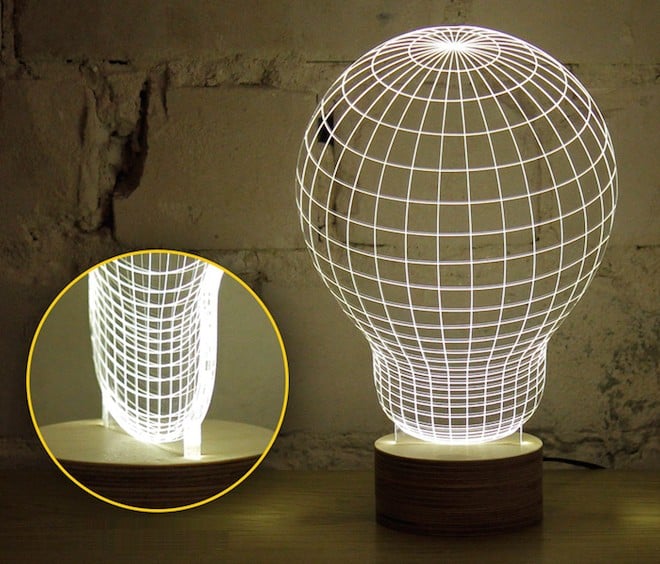 Our range of LED Bulbs give you the versatility to swap over most traditional halogen, incandescent and compact florescent bulbs within your place of work or home. Drastically reducing your power consumption, payback is normally within 6 months and the life of the product can be as much as X 25 the traditional equivalent. Available with dimmable options and a 2 year warranty it easy to see why these LED's are an investment for you and the environment.
---
RG10 LED
Direct replacements for your 50W halogen RG10's, these LED equivalents come in 6W and are AC direct and also dimmable, ranging in colour temperature from 2900K to 5300K. Great heat management gives upto a 50,000hr life span for this product.
Huge savings over halogen alternatives with up to 10 times the life
High output compared to other LED spots
Easy installation
Dimming version
Warm white & cool white colour temperatures
Reduced levels of heat/safe to touch
4 year warranty
Samsung COB LED
---
5W and 6W Replacement Lamps
These LED lamps are direct replacements for your class 60 & 50W incandescent bulb and more recent company fluorescents. Instant on and no warm up time these low energy alternatives will give you long life and high lumin output.
Instant start up high output replacement
No flicker or buzz
Natural & Cool White colour options
Dimming as standard.
Large 120 degrees beam angle
Elegant design compared to CFL products
---
7W, 9W & 13W PL Replacement
These lamps are direct replacements for your standard 18W, 26W and 32W four pin PL lamps.
They will allow you to increase the light levels you see from your plugin fittings but at a fraction of the wattage increasing the life of the product and reducing your electrical consumption.
Retro fit lamp
Direct replacement for 18W,26W & 34W four pin plugin
Simple to install
Less than half the wattage used
25,000 hour rated life
Enables you to keep existing fittings
Available in Cool & Pure White
Luminous Flux ranges from 595lm – 1235lm
---
LED Tube
This range of LED lamps are a great alternative to the standard LED tube Compact Fluorescent fittings. They will help reduce your consumption by half and extend the life from 10,000 hrs to 35,000 plus.
These are easy to install and whilst helping to eradicating the need to replace the whole fitting, other benefits are quick paybacks and low maintenance.
CE And RoHS compliant
100lm/W
CRI 80RA
Available with a frosted or transparent cover
35,000 hrs + lifespan
Full 3yr warranty
Direct 120 degree beam angle for maximum light output
Available from 2700k – 6500k
---
R40 And R27 Replacement
Our range of replacement lamps now include a 40W R40 and a 20W R27 lamp.
These have been designed with a large heat sink and directional LED array for maximum light output and heat management.
These would be an ideal replacement for a 150W and 70W sodium respectively
Large Heat Sink for long life
Simple and cost effective retro fit
40W LED replacement for a 150W Sodium
20W LED replacement for a 70W Sodium
Adjustable head to control direction of light
Huge savings over traditional fittings with drastically reduced wattage and improved light output
Improves visibility for CCTV in areas such as Carparks
---
R27 & R40 LED Replacement
Our range of R27 & R40 LED Replacement Lamps consist of 20W, 30W & 75w Fan Assisted Modules. These have an integral 100,000 hr rated fan to assist in the cooling and long life of the product.  The compact design ensures compatibility with most box fittings and the high lumen output will increase output from traditional lamp types.
High Output Samsung Chips for maximum illumination
Fan assisted cooling to assist long and stable life
360 degree beam angle
Compact design to help retro fit
Light weight and durable case