September 6, 2015
Design Services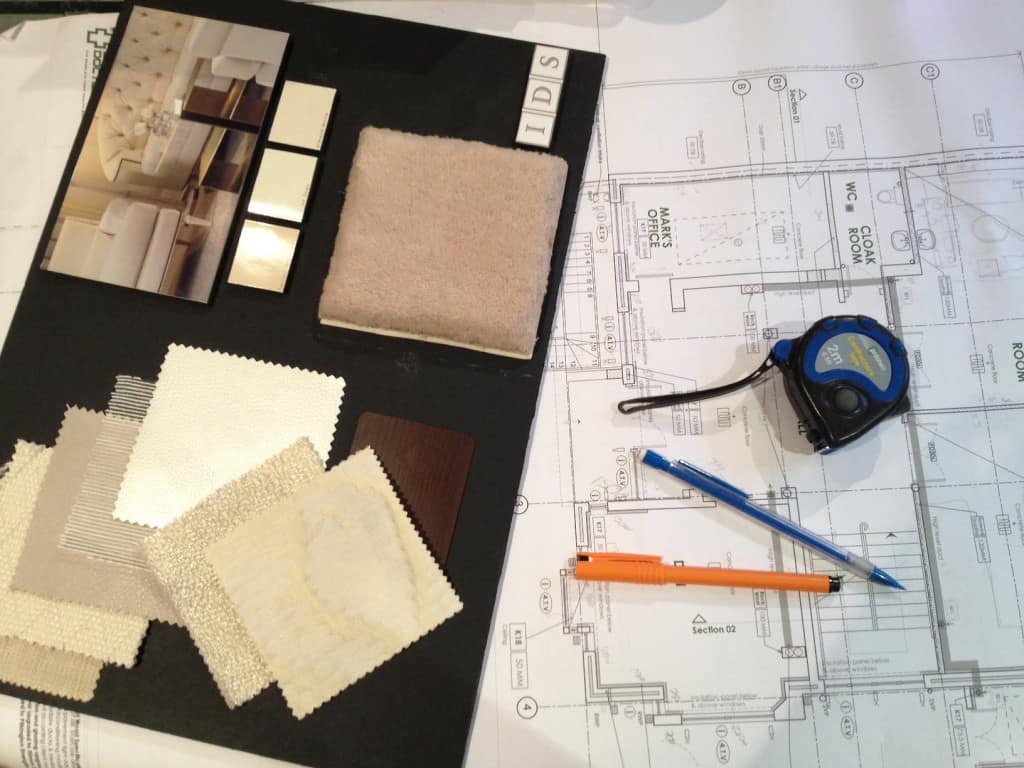 RGV understands the art, process, and business of building. We orchestrate the right combination of design and construction resources to best serve our clients, while paying special consideration to needs of the users, community, the environment, and budget.
Our architects, engineers, and construction professionals will collaborate with you to develop a facility that exceeds your expectations for a productive, functional, and cost-efficient environment.
Design Services
Architecture
Master Planning/Urban Design
Interior Design
Building Information Modeling

Mechanical Engineering
Electrical Engineering
Plumbing/Fire Protection Engineering
Telecommunications Design
---
MEP Engineering Services
engpro MEP engineers are industry leaders in Building Information Modeling (BIM), using AutoDesk Revit. They have completed large scale project.
Mechanical Engineering
Electrical Engineering
Plumbing/Fire Protection Design
Telecommunications/Data
Commissioning
Energy Studies
Life Cycle Cost Analysis
---
Sustainable Design
Throughout the years, engpro has consistently given attention to sustainable design, best use of technology, and careful consideration to construction materials to reduce life-cycle costs, provide more efficient business operations, and create healthier environments. Now that LEED® (Leadership in Energy and Environmental Design) certification has become a strong trend in building design, we fully embrace our clients' desires to incorporate these principals and the benefits they bring.
Many of the requirements for LEED® certification are things we do in the normal course of design work. Our architects and engineers routinely use green design principles with regard to site planning; water efficiency, energy and atmosphere improvements; specifying environmentally friendly materials and resources; and indoor air quality. RGV is committed to green design regardless of plans for certification.